In the past, my closet held too many ill fitting tee-shirts (i.e. tight) and slightly over sized pants. Now, however, the tables have been turned and a more fitted pant and billowy tops currently grace my hangers. Due in part, perhaps, to a more ample knowledge of sewing techniques and the love of a french seam, these wispy garments certainly now catch my eye, and especially when paired with a fancy printed bottom. I would like to state, for the record...I do NOT believe leggings should be worn as pants. That being said, I do like pairing the leggings I make with other pieces and even a simple black stretch pant can be classy with a gauzy color blocked top.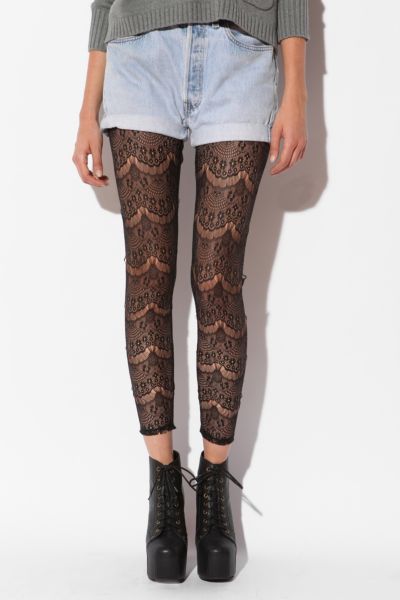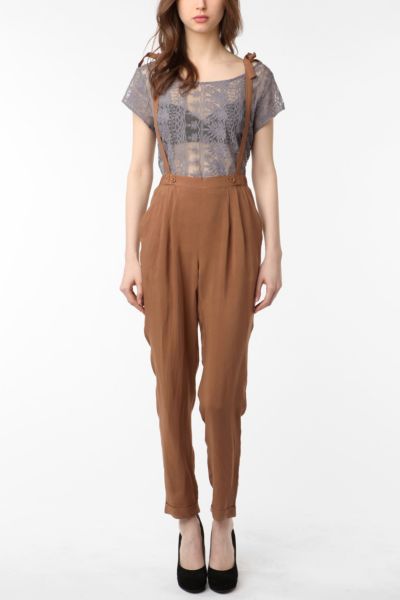 Loving a good
suspender pant
and a
lacy legging

From
syang18
. Makes me want to grab a parasol and go boating
I'm a bit camera-shy, but it seems to be the thing to do to take pictures of one's own day to day outfits and show them. It makes sense because we pick up on style tips from looking at each other, so if you have good taste and know how to put yourself together, you might as well share! I'll see what I can do...